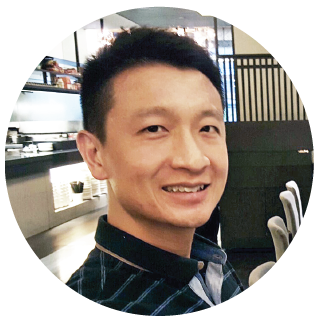 Dr Lee Chien Nien
FOUNDING PARTNER
M.B.,B.S.
(NUS, SINGAPORE)
​FAMILY PHYSICIAN
Registration
Registration will close 1 hour before lunch time and closing time (see our operating hours). Registration may close earlier than that if the clinic is busy.
Call to Check
Please call the clinic closer to closing times to check before coming. Thank you.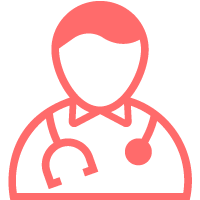 Doctors on Duty
On days that this doctor is not available, the clinic will still be manned by our other regular doctors and the clinic remains open unless otherwise stated.